Finding Creative Truth Through Desire And Fear With Sloane Leong
02/13/2023 05:00 PM - 06:30 PM PT
Admission
$75.00 - Supporting Tuition
$225.00 - Supporting Tuition
Description
What are the uses of desire and fear in the creative process? How can we use what we fear or long for as a compass to understand our work and ourselves as artists? Drawing on a collective of creative minds from Chatti to Sontag to Thiong'o, we'll see how storytellers throughout history have forged paths toward artistic intimacy in the face of societal fears.
In the first hour, we'll discuss our personal philosophy around what makes a great story and how our desires for success, acceptance, assimilation, fear of failure, rejection, and mediocrity affect our artistic practice.
In the second hour, we'll work to examine how our fears and desires conflict and how we're willing to reconcile them within the work. We'll learn to make clearer decisions around what we make by better understanding what our comfort zones, insecurities, and biases are in our creative process.
Short writing prompts and open discussion will take place throughout the lecture.
---
About the Instructor: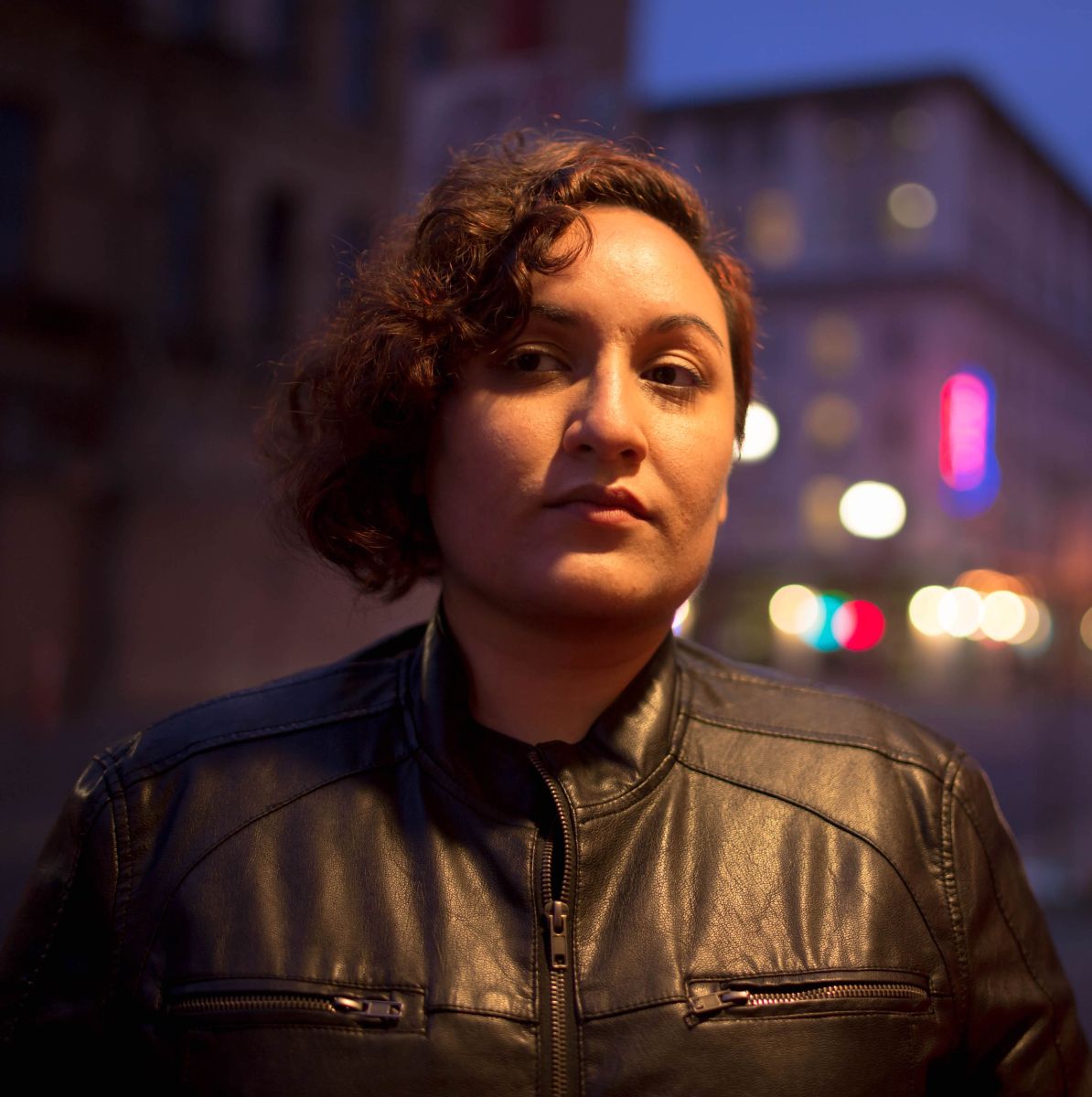 SLOANE LEONG is a self-taught cartoonist, illustrator, and writer of mixed indigenous ancestries. Through prose, illustration, and comics, she engages with visceral futurities and fantasies through a radical, kaleidoscopic lens, the extrapolation and hybridization of ecologies within speculative frames, and the violent cultural structures of our world and others, both micro and macro.
She is the creator of several graphic novels: From Under Mountains, Prism Stalker, A Map to the Sun, and Graveneye. She has been self-publishing her own comics since she was a teen and has done various work for companies like Pixar, Viz Media, New Republic, Image Comics, Cartoon Network, DC, Dark Horse, Namco, and more. Her fiction has appeared in many publications, including Dark Matter Magazine, Apex Magazine, Fireside Magazine, Analog, Realm Media and many more. In 2022, she attended Clarion West's six-week summer workshop.
As an editor, she has Kickstarted and overseen editing the illustrated horror anthology, Death In the Mouth: Original Horror by People of Color. She has also worked privately with clients as a fiction and comics editor and coach, providing career guidance and creative mentorship. When she's not drawing or writing, Sloane co-hosts Salt & Honey, a Youtube show about storytelling with a focus on comics and film.
Sloane is currently living on Chinook land near what is known as Portland, Oregon, with her family and three dogs. Find her at: https://sloanesloane.com
---
This event will be held in Zoom. By registering for this class, you agree to follow the Clarion West Code of Conduct and Zoom policies.
---
Limited Free Seating:
We offer a percentage of seats in every class to People of the Global Majority (Asian, Black, African, Latina/o/x, Middle Eastern, Indigenous, Pacific Islander, and/or have been racialized as 'ethnic minorities') for free, regardless of financial need. Free seats for this class will be awarded by lottery.
Eligible folks should fill out this form to be entered in the lottery for free seats. We will reach out by email 10-14 days before the class begins if there is a seat available. For more information, see our equity and inclusion policies.
Sliding Scale Pricing:
The Supporting Tuition rate is shown for each class or workshop for folks who can pay it. Paying the Supporting Tuition rate enables us to continue to pay our staff and instructors equitably, as well as support access to classes for others who may be in a different situation.
The Helping Hands rate is available to folks under more limited economic circumstances, no matter your background.
For more information, see our financial aid policies.
---
Our Refund Policy:
Clarion West will refund all class fees if the request is made 30 days before the class date. Refund requests made within 30 days of the class will be honored if we can fill the seat.
Any exceptions are subject to approval by our workshop staff.