S1: Weirdcraft: Writing Horror, Gothic, and the Literary Strange with Ian Muneshwar
03/28/2023 05:00 PM - 05/23/2023 07:00 PM PT
Admission
$275.00 - Supporting Tuition
$205.00 - Helping Hands
Description
What makes horror compelling, terrifying, and emotionally resonant? How do our favorite writers of weird, dark tales craft stories that linger? Over the span of this five-session, discussion-based workshop, we'll get at the roots of these questions. This course will center both the discussion and analysis of contemporary horror fiction and the workshopping of students' previously unpublished work.
In each session, we'll use our readings to interrogate one of the core tenets of horror: image, perspective, space, tension, and ambiguity.
By the end of this class, students will have a deeper understanding of craft-based approaches to writing horror and concrete instructor and peer feedback about one of their own horror stories.
Class Dates/Times:
This class meets every other week for five sessions
March 28, 2023 - 5 pm -7 pm Pacific
April 11, 2023 - 5 pm -7 pm Pacific
April 25, 2023 - 5 pm -7 pm Pacific
May 9, 2023 - 5 pm -7 pm Pacific
May 23, 2023 - 5 pm -7 pm Pacific
Class Structure
Each class meeting will be divided into two sections.
Reading Discussion: For the first forty-five minutes of class, we will discuss the assigned reading. Each session's reading will be a published short story, and we will focus our discussion on one (or more) of the craft elements that structure this course.
Workshop: The remainder of the class meeting will consist of workshops. Beginning with the second class, we will workshop three of the twelve stories submitted on the first day. Each story will receive a twenty-five minute critique.
Expectations
Required Readings:
Brian Evenson, "The Blood Drip"
Kathleen Kayembe, "You Will Always Have Family: A Triptych"
Usman Malik, "Laal Andhi"
Steve Toase, "Call Out"
Kelly Link, "The Specialist's Hat"
Before our first meeting:
On the first day of class, students will be expected to submit a complete draft of a story that could be categorized as horror, Weird or Gothic fiction, or dark fantasy. This story should be 7,500 words or fewer. (Note: no one in this course will be policing the genre of anyone else's fiction; it is sufficient for the author to deem their own work appropriate for the course's focus).
During our first meeting, we will discuss "The Blood Drip" by Brian Evenson. Students should have read this very short story before our first meeting.
Between meetings:
Between class meetings, students should read both the assigned fiction for next week's discussion and the story submissions for next week's workshop.
Because of the reading-intensive nature of this course, students will not be expected to produce written critiques or any other written work between classes.
During meetings:
Though there's no required preparation of written work between class meetings, it is vital that students come to class prepared to discuss the assigned readings.
---
About the Instructor: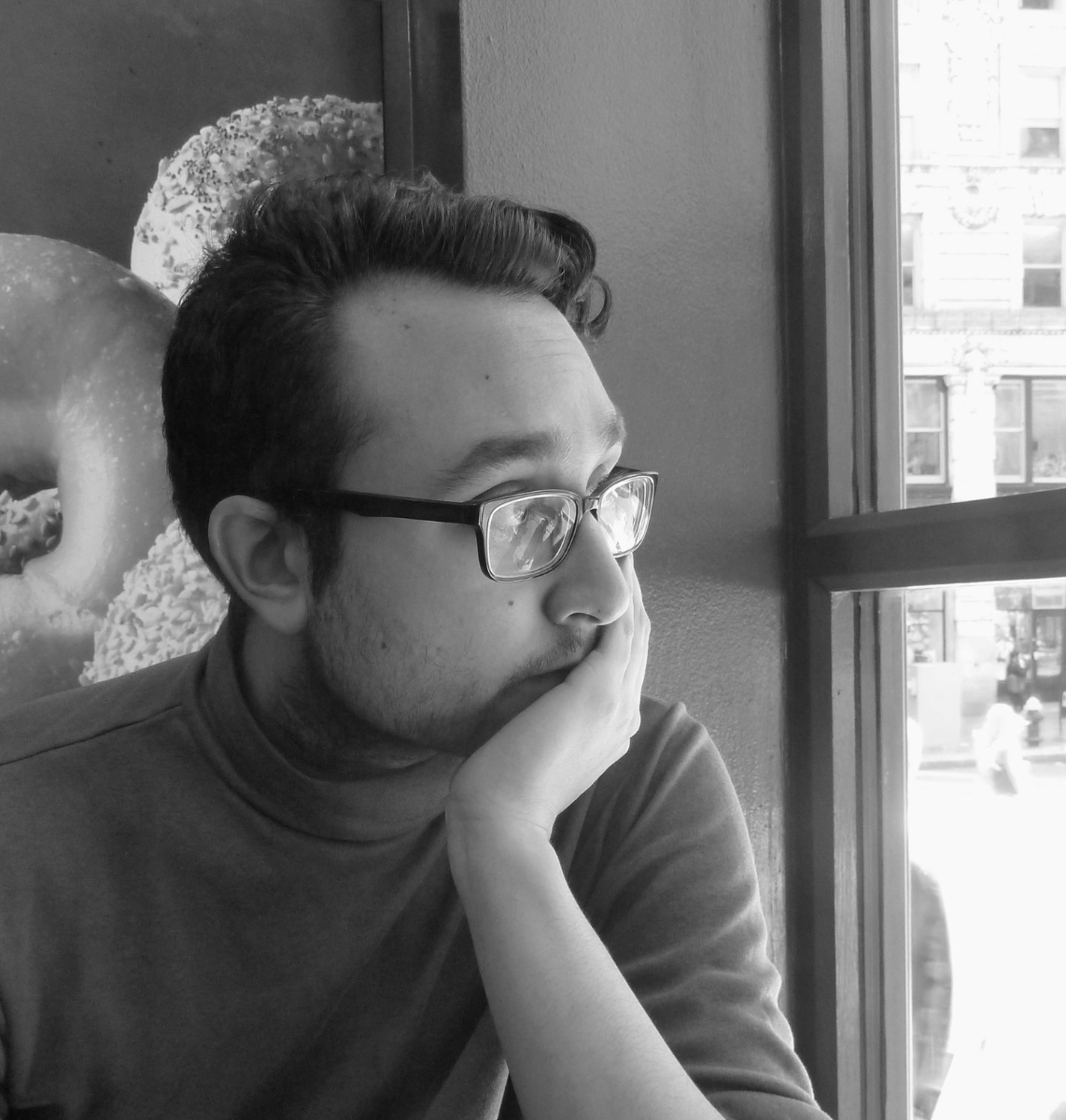 Ian Muneshwar (he/they) is a Boston-based writer and educator. He is a 2022 recipient of the Horror Writers Association's Diversity Grant, and his fiction has been selected for Year's Best Weird Fiction and The Year's Best Dark Fantasy and Horror. Ian has taught writing in the Transitional Year Program at Brandeis University, in the Experimental College at Tufts University, and in Clarion West's online programming.
---
This event will be held in Zoom. By registering for this class, you agree to follow the Clarion West Code of Conduct and Zoom policies.
---
Limited Free Seating:
We offer a percentage of seats in every class to People of the Global Majority (Asian, Black, African, Latina/o/x, Middle Eastern, Indigenous, Pacific Islander, and/or, have been racialized as 'ethnic minorities') for free, regardless of financial need. Free seats for this class will be awarded by lottery approximately one week before the class begins.
Interested, eligible folks should email info@clarionwest.org with this class title as the subject line. Include your full name and the best way to contact you in the email. For more information, see our equity and inclusion policies.
Sliding Scale Pricing:
The Supporting Tuition rate is shown for each class or workshop for folks who can pay it. Paying the Supporting Tuition rate enables us to continue to pay our staff and instructors equitably, as well as support access to classes for others who may be in a different situation.
The Helping Hands rate is available to folks under more limited economic circumstances, no matter your background.
For more information, see our financial aid policies.
---
Our Refund Policy:
Clarion West will refund all class fees if the request is made 30 days before the class date. Refund requests made within 30 days of the class will be honored if we can fill the seat. Any exceptions are subject to approval by our workshop staff.