Burnout 101: Beyond Exhaustion and Overwork With Raffael Boccamazzo, PsyD
04/19/2023 01:00 PM - 02:00 PM PT
Admission
Description
Occupational burnout is a phenomenon which has been only formally studied for the last 50 years, though occupational stress has existed for...longer. Though it is a commonly used term, what is burnout actually? How does it manifest, and what contributes to it? Also, how does being an independent author contribute?
Topics Covered:
In this introductory workshop from mental health nonprofit Take This, we will discuss all of these questions and provide attendees with a foundational definition of burnout, as well as articulating contributing factors, and maybe some strategies for managing burnout.
Note: This class will not be recorded at the instructor's request.
---
About the Instructor: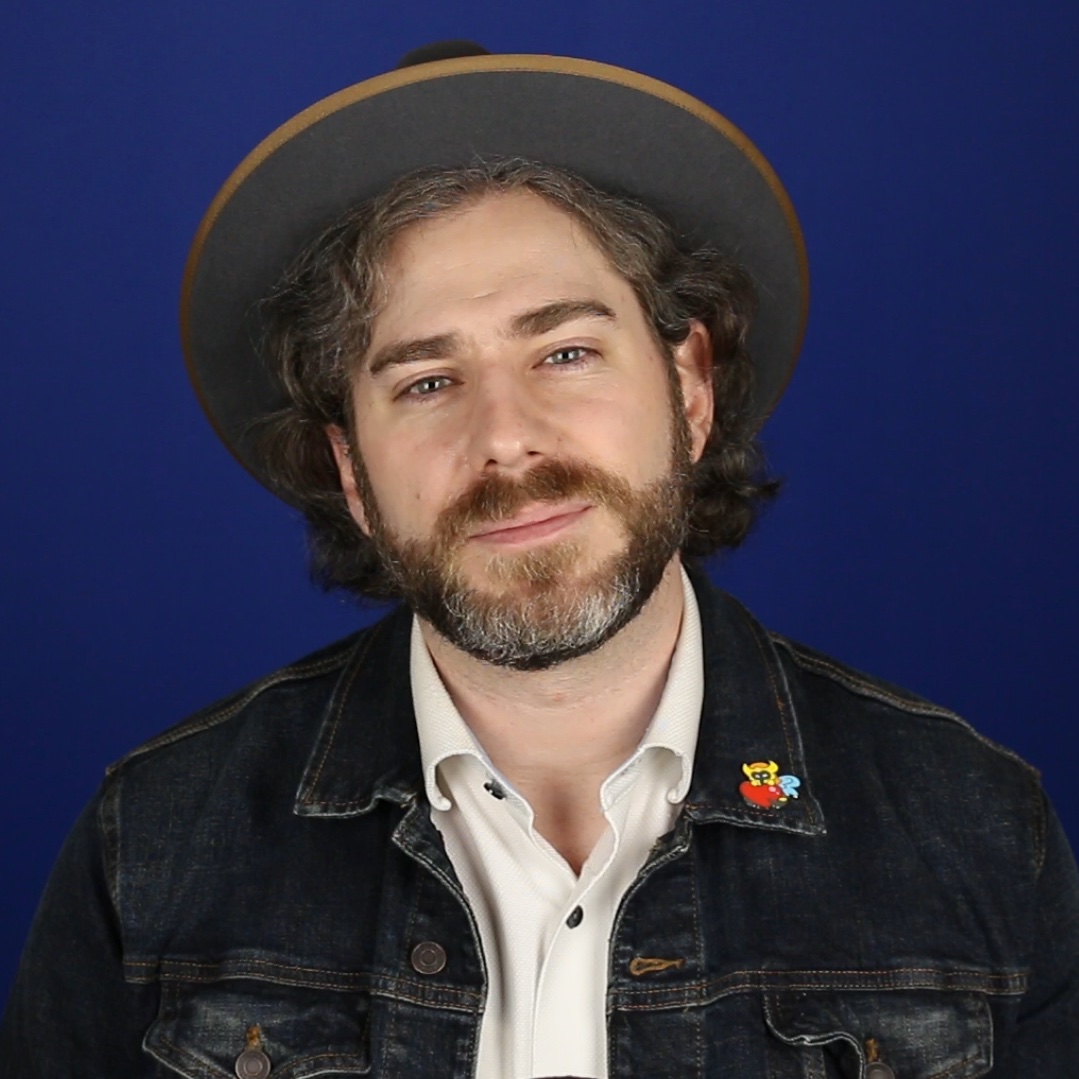 Raffael Boccamazzo(he/him), PsyD (more affectionately known as "Doctor B") is a psychologist and the clinical director of Take This. He has served in this role since 2015 overseeing many of Take This' educational and public-facing programs, also applying his perspective as an autism and ADHD self-advocate. Outside his work with Take This, Doctor B is an expert on the applied use of tabletop role-playing games in clinical and learning settings and is the co-creator of a pantheoretical model on their applied use. He is also a chapter author in the book Video Games and Well-being: Press Start, co-authored Gardens of Fog – a best-selling, mental health-themed, charity, adventure module for Dungeons & Dragons, and is a frequent contributor – on and off camera – to the YouTube channel How to ADHD. An award-winning speaker and presenter in the game community, Dr. B leads dozens of talks and panels each year and has been featured in such media outlets as the New York Times and gaming publications like Game Informer, Polygon, Kotaku, Gamasutra, SyFy Wire, Geek Wire, and VentureBeat.
---
This event will be held in Zoom. By registering for this class, you agree to follow the Clarion West Code of Conduct and Zoom policies.