How to Write Emotionally Engaging Characters in Short Fiction with A. T. Greenblatt
04/15/2023 12:00 PM - 01:30 PM PT
Admission
$55.00 - Helping Hands Tuition
$75.00 - Supporting Tuition
Description
The struggle of every short story is time. How can anyone tell a gripping, heart-wrenching story in so few words? One way is to create emotionally engaging characters—someone who will pull the reader into the story and won't let go, even after the story ends.
In this class, we will discuss how to create these types of characters in the space of a short story. We will cover topics such as voice, empathy, and reliable narration, as well as what characters can get away with in short fiction that they could not in a novella or novel.
This class will consist of a 1.5-hour talk, with time for Q&A and one short exercise (sharing optional)
No advance reading or preparation is required.
---
About the Instructor: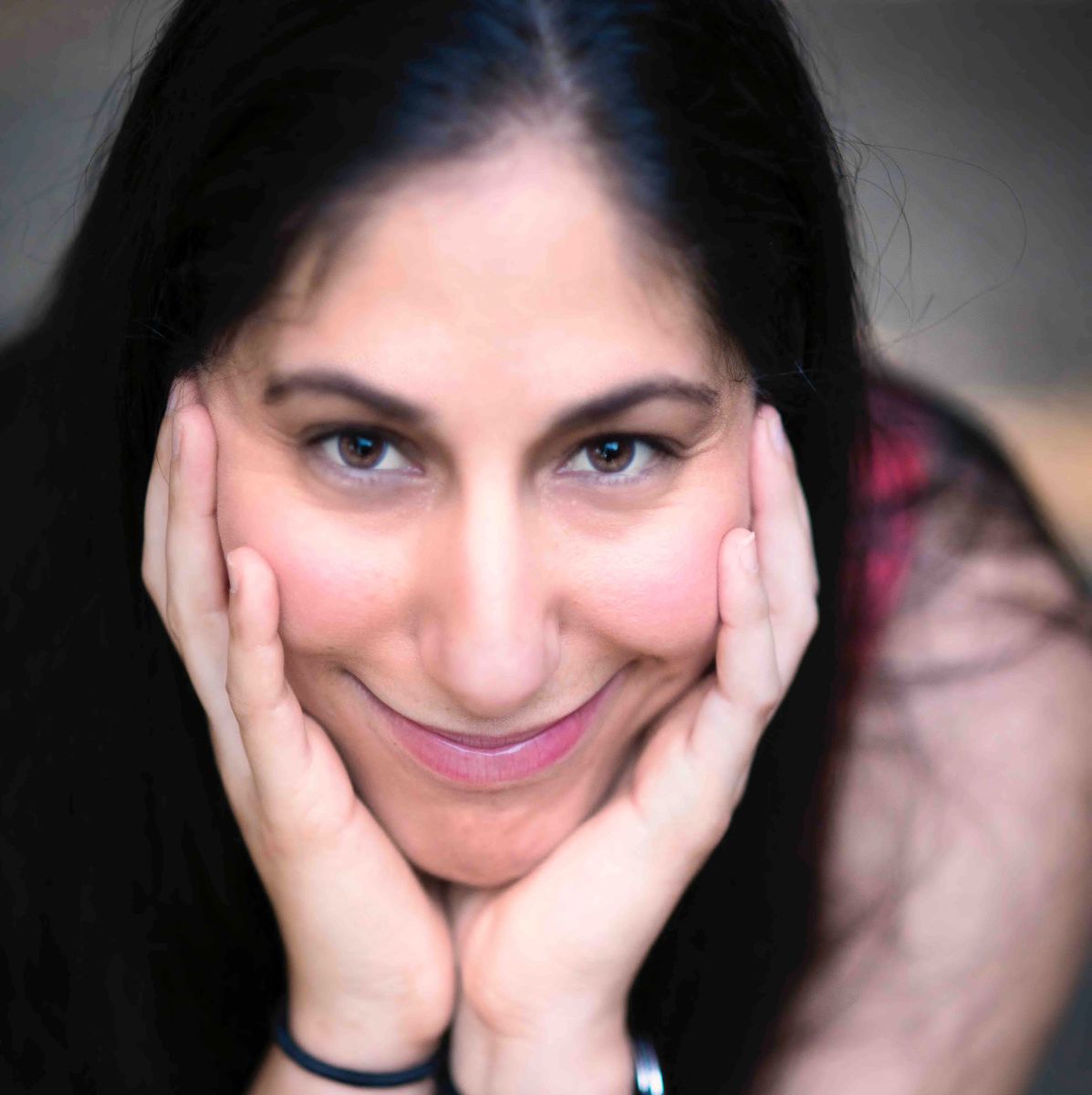 A.T. Greenblatt is a Nebula Award winning writer and mechanical engineer. She lives in New York City where she's known to frequently subject her friends to various cooking and home brewing experiments. Her work has been nominated for a Hugo, Locus, and Sturgeon Award, has been in multiple Year's Best anthologies and has appeared in Tor.com, Beneath Ceaseless Skies, Lightspeed, and Clarkesworld, as well as other fine publications. You can find her online on her Website or on Twitter at @AtGreenblatt
---
This event will be held in Zoom. By registering for this class, you agree to follow the Clarion West Code of Conduct and Zoom policies.
---
Limited Free Seating:
We offer a percentage of seats in every class to People of the Global Majority (Asian, Black, African, Latina/o/x, Middle Eastern, Indigenous, Pacific Islander, and/or have been racialized as 'ethnic minorities') for free, regardless of financial need. Free seats for this class will be awarded by lottery.
Eligible folks should fill out this form to be entered in the lottery for free seats. We will reach out by email 10-14 days before the class begins if there is a seat available. For more information, see our equity and inclusion policies.
Sliding Scale Pricing:
The Supporting Tuition rate is shown for each class or workshop for folks who can pay it. Paying the Supporting Tuition rate enables us to continue to pay our staff and instructors equitably, as well as support access to classes for others who may be in a different situation.
The Helping Hands rate is available to folks under more limited economic circumstances, no matter your background.
For more information, see our financial aid policies.
---
Our Refund Policy:
Clarion West will refund all class fees if the request is made 30 days before the class date. Refund requests made within 30 days of the class will be honored if we can fill the seat.
Any exceptions are subject to approval by our workshop staff.