The Writer's Rituals with Amy Hirayama
05/20/2023 11:00 AM - 12:00 PM PT
Admission
Description
Writers can be strange and superstitious creatures. Most people who write regularly develop habits that help them slide into their imaginations or access their creativity. So what makes something transform from a habit or routine into a ritual? And how might rituals serve our creative lives?
In this 60-minute discussion, we will explore the rituals in our own writing practices, learn from other writers' rituals and use writing prompts to develop new rituals. We will also discuss how creating rituals for ourselves can help us develop the characters and worlds in our stories.
Whether you're a writer who just sits down and writes or a writer who has an elaborate routine for crossing the threshold into the creative process, this free class offers the time and space to pause and reflect on your writing life.
---
About the Instructor: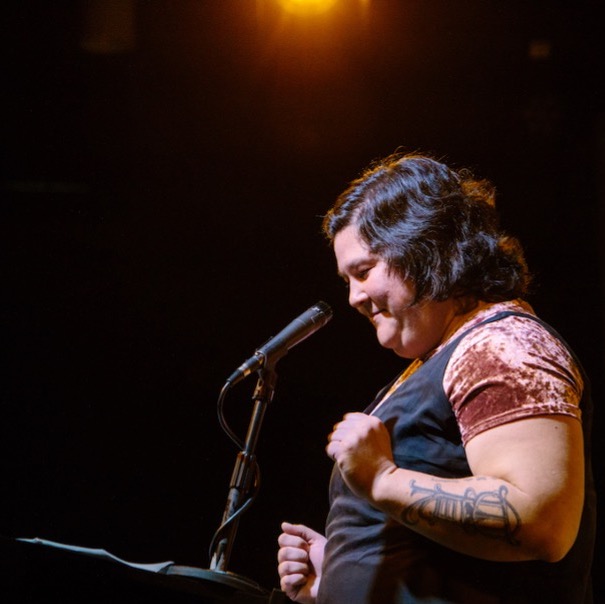 Amy Hirayama is a Hapa writer and educator from Seattle, Washington. She works as the residential workshop administrator for Clarion West and is a writer-in-residence with the Seattle Arts and Lectures Writers in the Schools program. In 2022 Amy participated in a fellowship through the Henry Art Gallery on Ritual, Form and Function that brought together graduate students across disciplines to explore the rituals of artists through discussion, music, dance, visual art and a collaborative project.
---
This event will be held in Zoom. By registering for this class, you agree to follow the Clarion West Code of Conduct and Zoom policies.