Writing for Television Q&A with Laurie Penny
04/15/2023 10:00 AM - 11:30 AM PT
Admission
Description
Join us for this 90-minute interactive session with Laurie Penny to discuss the ins and outs of writing for television.
In this intimate, small-group setting, you'll have plenty of opportunities to ask all your questions about screenwriting, writing for television, and related topics.
This session was offered as part of the Clarion West gala fundraiser. Tickets are set at the original gala pricing.
---
About the Instructor: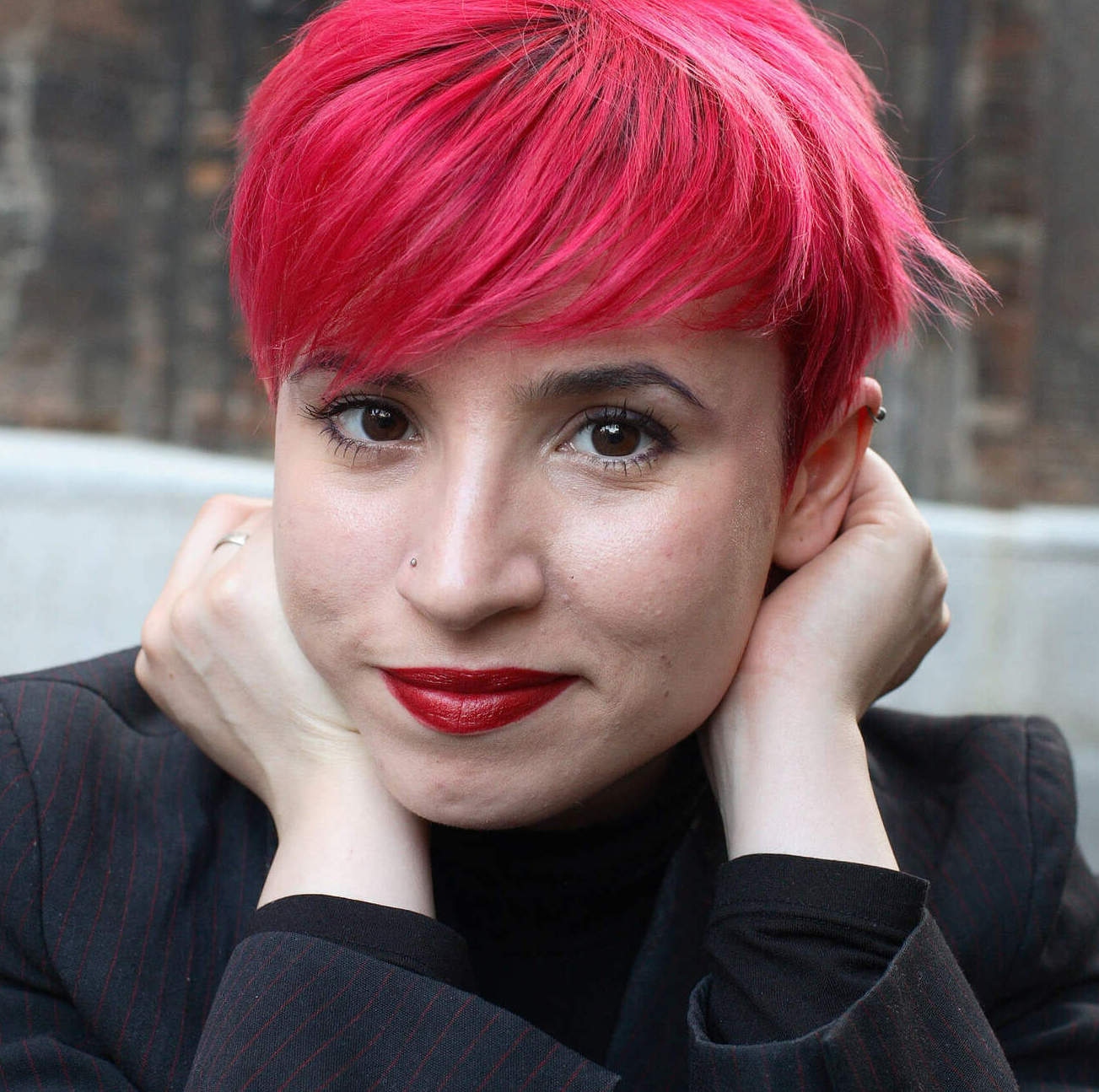 Laurie Penny is an award-winning author, journalist, screenwriter, essayist, public speaker, and activist. They have written six books, including Bitch Doctrine (Bloomsbury 2017), Unspeakable Things (Bloomsbury 2014), and Everything Belongs To The Future (Tor, 2016). Laurie made their screenwriting debut in LA when Joss Whedon invited them to write on THE NEVERS for HBO. This led to them writing an episode of the latest series of THE HAUNTING OF HILL HOUSE and of the second series CARNIVAL ROW. They have several original ideas that they're working on and are also developing adaptations with THE FORGE and ECOSSE.
---
This event will be held in Zoom. By registering for this class, you agree to follow the Clarion West Code of Conduct and Zoom policies.
---
Our Refund Policy:
Clarion West will refund all class fees if the request is made 30 days before the class date. Refund requests made within 30 days of the class will be honored if we can fill the seat.
Any exceptions are subject to approval by our workshop staff.