Plotting for Pantsers with Eden Robins
09/21/2023 04:30 PM - 06:00 PM PT
Admission
$110.00 - Helping Hands
$120.00 - Supporting Tuition
Description
For writers who discover their stories and novels on the fly, outlining, planning, and plotting can feel like a slog. We'll discuss what it is about the "pantser" discovery process that is so valuable to our work and try to work backward to come up with scaffolding that can support that discovery process rather than squelch it.
This class is deeply collaborative, and by the end of the three sessions, we'll have worked together to adapt and develop new plotting and planning techniques to our needs so they feel useful and creatively generative while still respecting the pantser process.
We will tackle each session with a spirit of curiosity and discovery! Some examples of approaches we might take:
Journaling about what you love most about your work, what motivates you, and what scares you
Bringing a finished draft to class and making a revision plan collaboratively
Sharing approaches to planning that have worked and not worked in the past
Writing stories on the fly to zero in on skill gaps
Less rigid story planning through stream-of-consciousness writing, outlining finished drafts, skill-sharing, injecting randomness, and cultivating a deep understanding of story structure
This class meets online weekly for three sessions.

Expectations
There will not be any readings, but there may be short assignments to complete between class sessions.
Come prepared to free-write (by hand or typing or recording audio notes – whatever your preference), journal, and do writing exercises during class.
Before our first meeting
Come to class with a story idea. It does not matter how unfleshed it is, as long as you haven't started writing it yet!​​​
Meeting Dates
9/21 4:30-6 pm
9/28 4:30-6 pm
10/5 4:30-6 pm
---
About the Instructor: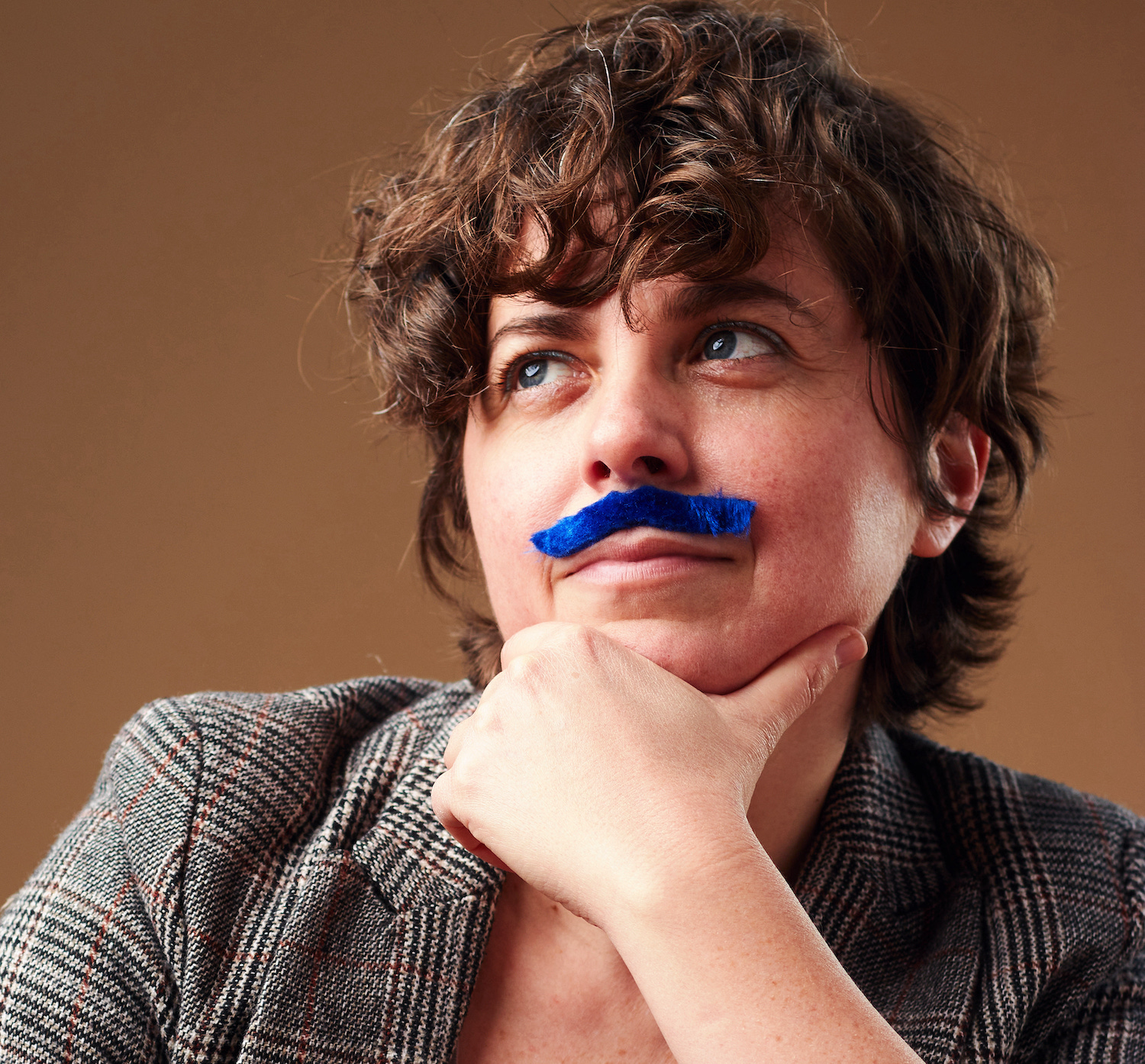 Eden Robins' short fiction and essays have appeared in Catapult, USA Today, Apex Magazine, LA Review of Books, Shimmer, and others, and her debut novel, When Franny Stands Up, was named a Best Book of the Month by Bustle and Buzzfeed. She co-hosts a science podcast called No Such Thing As Boring with an actual scientist, and when there's not a pandemic on, she co-produces a monthly live lit series in Chicago called Tuesday Funk. Previously, she sold sex toys, wrote jokes for Big Pharma, and once did a stand-up comedy set to an audience who didn't boo. She lives in Chicago, has been to the bottom of the ocean, and will never go to space.
---
This event will be held in Zoom. By registering for this class, you agree to follow the Clarion West Code of Conduct and Zoom policies.
---
Limited Free Seating:
We offer a percentage of seats in every class to People of the Global Majority (Asian, Black, African, Latina/o/x, Middle Eastern, Indigenous, Pacific Islander, and/or have been racialized as 'ethnic minorities') for free, regardless of financial need.
Eligible folks should fill out this survey to be entered in the lottery for free seats. We will email you 10-14 days before the class begins if a seat is available. For more information, see our equity and inclusion policies.
Sliding Scale Pricing:
The Supporting Tuition rate is shown for each class or workshop for folks who can pay it. Paying the Supporting Tuition rate enables us to continue to pay our staff and instructors equitably and support access to classes for others in a different situation.
The Helping Hands rate is available to folks under more limited economic circumstances, no matter your background.
For more information, see our financial aid policies.
---
Our Refund Policy:
Clarion West will refund all class fees if the request is made 30 days before the class date. Refund requests made within 30 days of the class will be honored if we can fill the seat.
Any exceptions are subject to approval by our workshop staff.