Free Class: "I'm In": The Art of Writing about Hacking with Brian Hugenbruch
11/02/2023 10:00 AM - 11:00 AM PT
Admission
Description
We live in an increasingly interconnected world, where data is all around us; it's only natural to want to portray information systems (or the hacking thereof) in your fiction! But the media has painted a fantastic (and often inaccurate) picture of what hacking might be. This lesson will explore what hacking is (today and tomorrow) and how it can be presented as a tool in fiction writing. We will examine successful and less-than-successful portrayals in fiction and TV/film, discuss how hacking can be deployed to advance or complicate the plot, and discuss where the line of "too much jargon" might be found.
---
About the Instructor: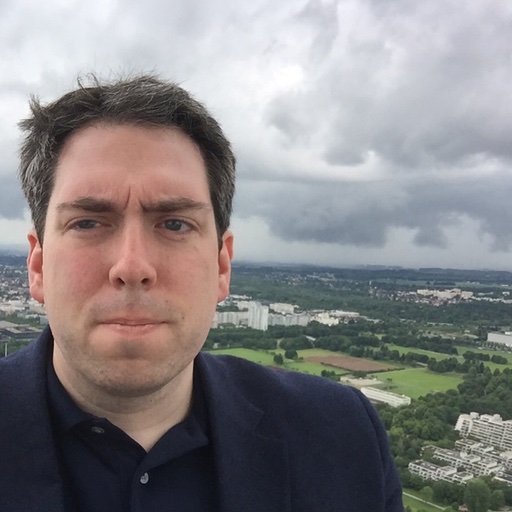 Brian Hugenbruch is a speculative fiction author, poet, and information security specialist who lives in Upstate NY with his wife and their daughter. When not writing, he travels around the world explaining information security and quantum cryptography to other nerds. No, he's not sure how to say his last name either.
---
This event will be held in Zoom. By registering for this class, you agree to follow the Clarion West Code of Conduct and Zoom policies.
---