Free Class: Comics Writing Masterclass 101 with Amy Chu
12/02/2023 10:00 AM - 11:00 AM PT
Admission
Description
Professional comics writer Amy Chu (Marvel, DC, Disney) walks you through the fundamentals of scriptwriting for comics and graphic novels. While some similarities exist, writing for comics can be challenging for those who are used to writing for prose, TV, and film. This class will explore those differences while covering basic process and formatting.
---
About the Instructor: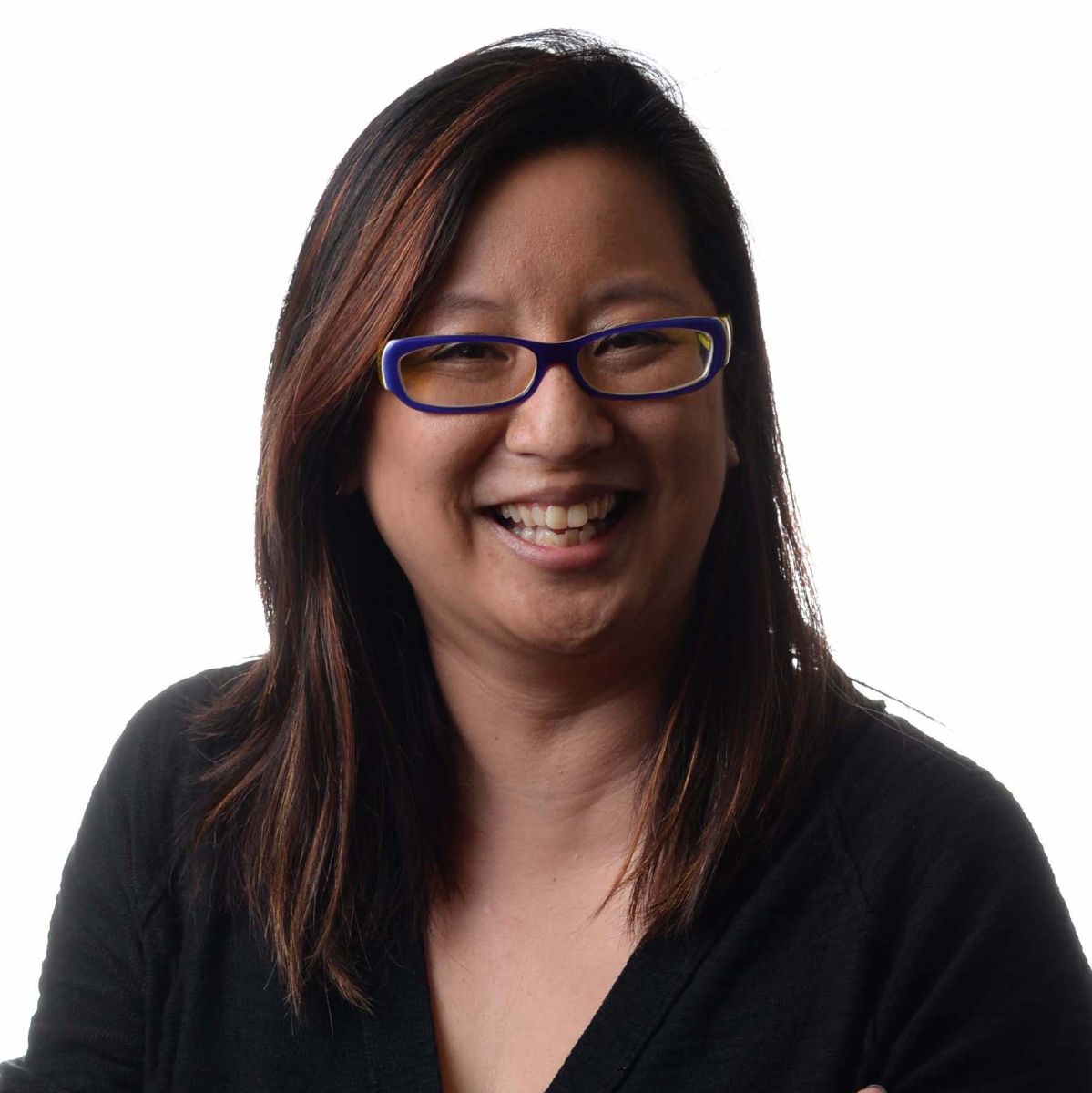 Amy has written for all ages and in just about every genre: fiction, non-fiction, superhero, horror, science fiction and fantasy. She is the first woman to write the Green Hornet and KISS comic series. At DC and Marvel, she has worked on popular characters such as Wonder Woman, Poison Ivy, Deadpool, Spider-Man, Daredevil, Doctor Strange, Ant-Man, and Iron Man. Her most recent graphic novel is Carmilla: The First Vampire (Dark Horse / Berger Books) and Fighting to Belong: Asian American/Pacific Islander History Project for The Asian American Foundation.
Website
---
This event will be held in Zoom. By registering for this class, you agree to follow the Clarion West Code of Conduct and Zoom policies.