Channeling Cultural Storytelling to Reach Spec Fic's Revolutionary Potential with Naseem Jamnia
11/09/2023 04:30 PM - 06:30 PM PT
Admission
$102.00 - Supporting Tuition
$92.00 - Helping Hands
Description
Using the storytelling methods and traditions arising from one's cultural background is one way to create revolutionary speculative fiction. In this two-part generative workshop, writers will explore their cultural storytelling traditions and then apply them to their own work. In the first session, we will practice storytelling in our own voices and how our backgrounds and experiences shape not only the stories we tell, but the way they're told. The second session will see us applying those elements to speculative fiction.
Attendees are encouraged to bring examples of any published piece they consider revolutionary in the SFFH sphere and/or any examples of folklore or similar from their cultures that demonstrate cultural motifs or structures that we can discuss and analyze. We will examine at least one piece together in detail.

Though these sessions are generative spaces, attendees will be asked to participate via chat, voice, and/or video.

Please note: This class is a space for BIPOC folks and PGM to centralize their experience of storytelling from lived experience as members of non-dominant cultures. If you do NOT identify as BIPOC or PGM and are an ally, we encourage you to skip this class. Because of the generative and discussion based nature of this class, it will not be recorded.
This class meets online for two 120 minute sessions.
Meeting Dates:
Thursday, November 9th, 4:30pm - 6:30pm
Thursday, November 30th, 4:30pm - 6:30pm
Additional Reading:
The instructor will provide a packet of resources and links to other revolutionary SFF.
---
About the Instructor: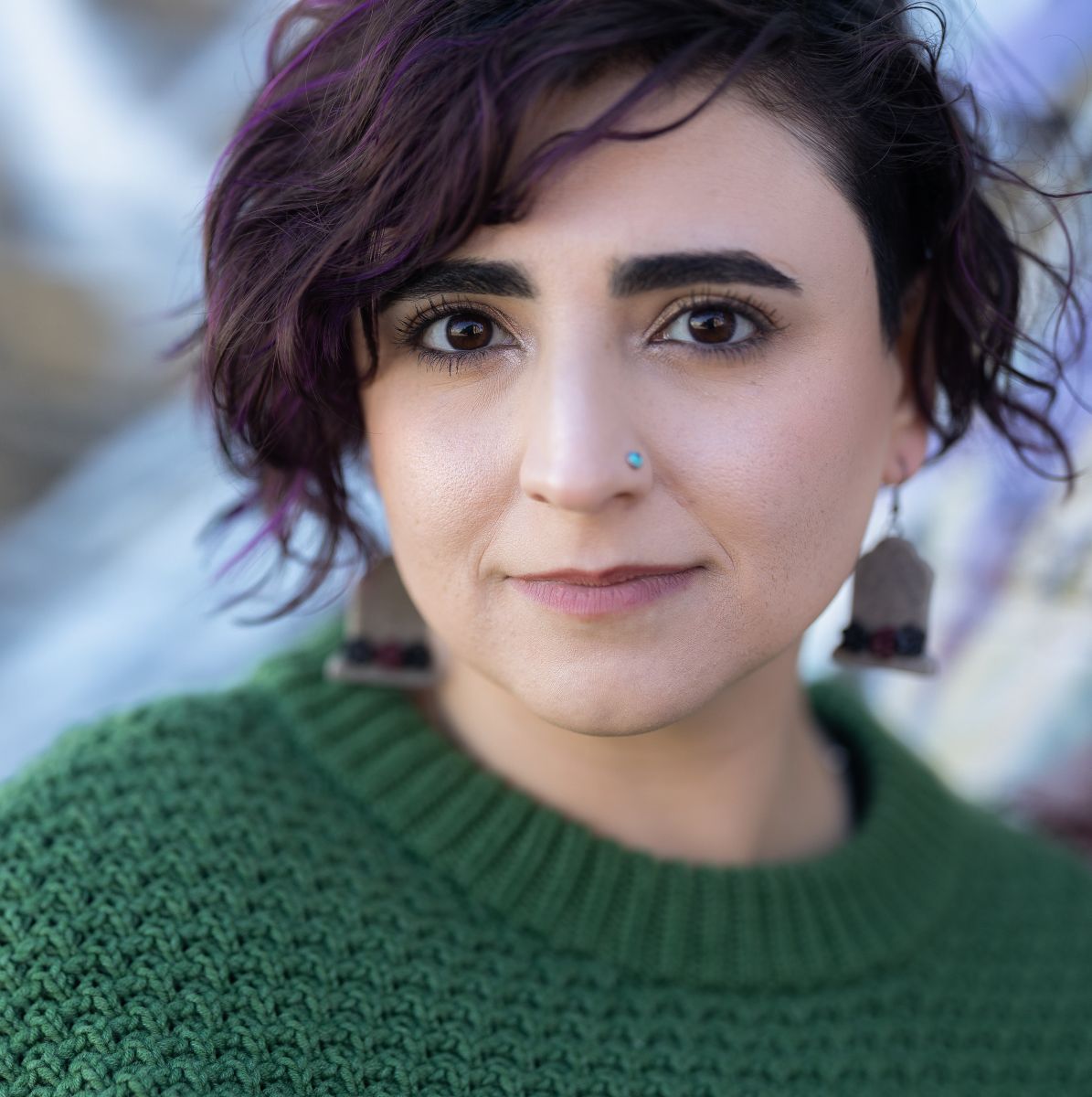 Naseem Jamnia is the author of The Bruising of Qilwa, which was shortlisted for the Crawford Award, and the upcoming Sleepaway (Aladdin 2025). In addition to being named the inaugural Samuel R. Delany Fellow, they've received fellowships from Bitch Media, Lambda Literary, and Otherwise. They are also the managing editor for Sword & Kettle Press, a tiny publishing house of feminist speculative writing. A Persian-Chicagoan and former neuroscientist, Naseem lives in Reno, NV, with their husband and four furred creatures.
---
This event will be held in Zoom. By registering for this class, you agree to follow the Clarion West Code of Conduct and Zoom policies.
---
Limited Free Seating:
We offer a percentage of seats in every class to People of the Global Majority (Asian, Black, African, Latina/o/x, Middle Eastern, Indigenous, Pacific Islander, and/or have been racialized as 'ethnic minorities') for free, regardless of financial need.
Eligible folks should fill out this survey to be entered in the lottery for free seats. We will reach out by email 10-14 days before the class begins if there is a seat available. For more information, see our equity and inclusion policies.
Sliding Scale Pricing:
The Supporting Tuition rate is shown for each class or workshop for folks who can pay it. Paying the Supporting Tuition rate enables us to continue to pay our staff and instructors equitably, as well as support access to classes for others who may be in a different situation.
The Helping Hands rate is available to folks under more limited economic circumstances, no matter your background.
For more information, see our financial aid policies.
---
Our Refund Policy:
Clarion West will refund all class fees if the request is made 30 days before the class date. Refund requests made within 30 days of the class will be honored if we can fill the seat.
Any exceptions are subject to approval by our workshop staff.