Epistolary Horror with Marcella Haddad
10/14/2023 10:00 AM - 11:30 AM PT
Admission
$35.00 - Helping Hands
$55.00 - Supporting Tuition
Description
Let's create suspense with stories told through journal entries, letters, social media posts, transcripts, newspaper clippings, and captain's logs. By putting together different texts or records from horrific events, spooky encounters, or characters' perspectives, we'll craft horror stories that are both grounded and transportive. We'll take a look at a few excerpts of epistolary horror and learn about different craft possibilities of this structure of fiction. Then we'll try our hand at creating atmospheric stories using written records as a form. By the end of this class, you'll have several writing exercises to craft a story told through different forms of texts that any unsuspecting reader would be terrified to encounter.
This class meets online for a single, 1.5 hour session.
---
About the Instructor: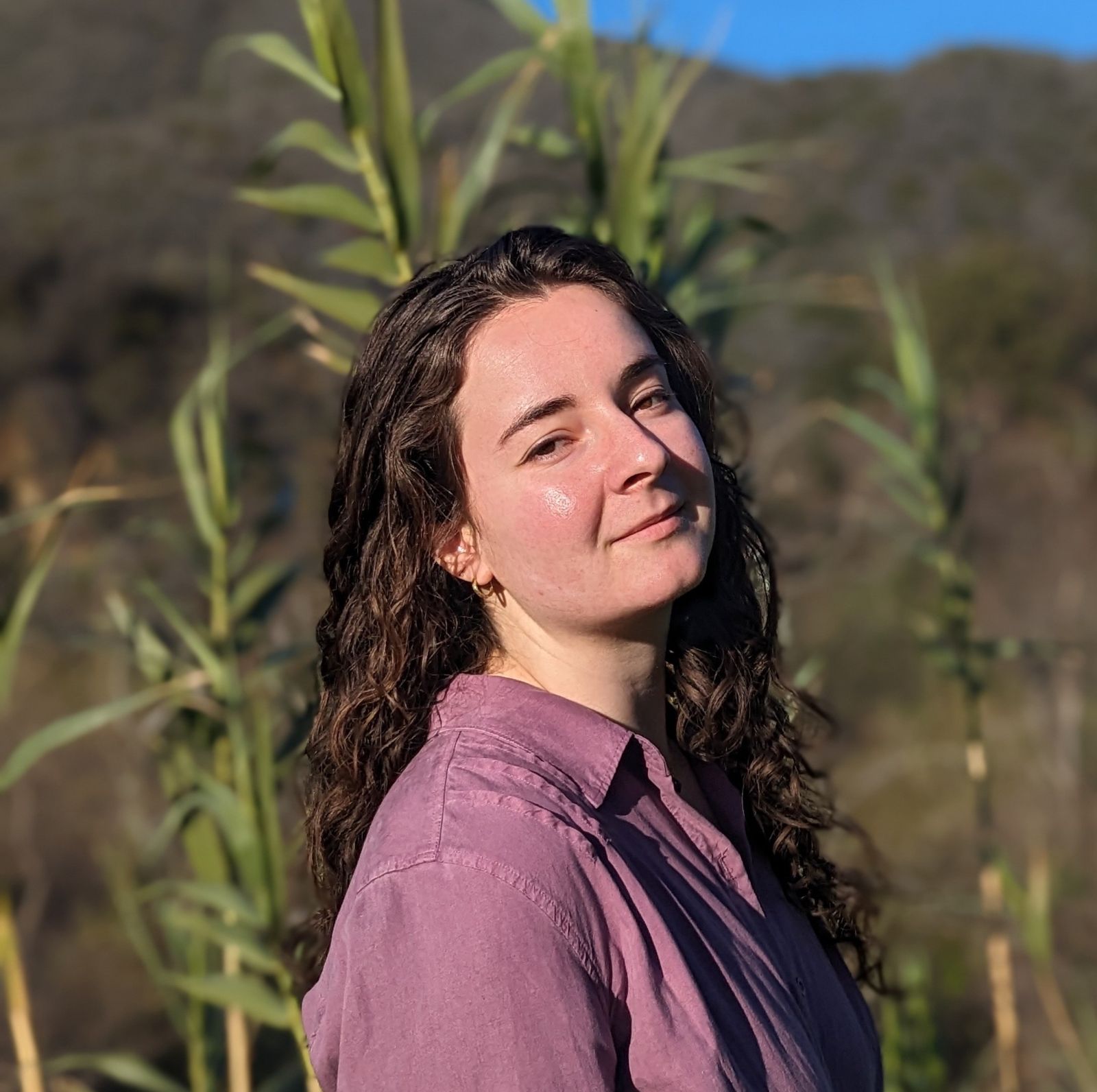 Marcella Haddad loves writing, traveling, and armadillos. She completed her MFA at UMass Amherst and was a Tin House YA 2022 Scholar. Her work has appeared in Variant Literature, Okay Donkey, Empty Room Radio, Apparition Lit, and others. She is the author of WITCH HOUSE (Ghost City Press) and SIDEWINDER(Gateway Literary Press). You can find her in a tree or at marcellaphaddad.com.
---
This event will be held in Zoom. By registering for this class, you agree to follow the Clarion West Code of Conduct and Zoom policies.
---
Limited Free Seating:
We offer a percentage of seats in every class to People of the Global Majority (Asian, Black, African, Latina/o/x, Middle Eastern, Indigenous, Pacific Islander, and/or have been racialized as 'ethnic minorities') for free, regardless of financial need.
Eligible folks should fill out this survey to be entered in the lottery for free seats. We will email you 10-14 days before the class begins if a seat is available. For more information, see our equity and inclusion policies.
Sliding Scale Pricing:
The Supporting Tuition rate is shown for each class or workshop for folks who can pay it. Paying the Supporting Tuition rate enables us to continue to pay our staff and instructors equitably and support access to classes for others in a different situation.
The Helping Hands rate is available to folks under more limited economic circumstances, no matter your background.
For more information, see our financial aid policies.
---
Our Refund Policy:
Clarion West will refund all class fees if the request is made 30 days before the class date. Refund requests made within 30 days of the class will be honored if we can fill the seat.
Any exceptions are subject to approval by our workshop staff.