Write-a-thon 2023
Six weeks. Infinite possibilities.
June 25 – August 5, 2023
Take part in a Clarion West summer tradition!
Let's get started.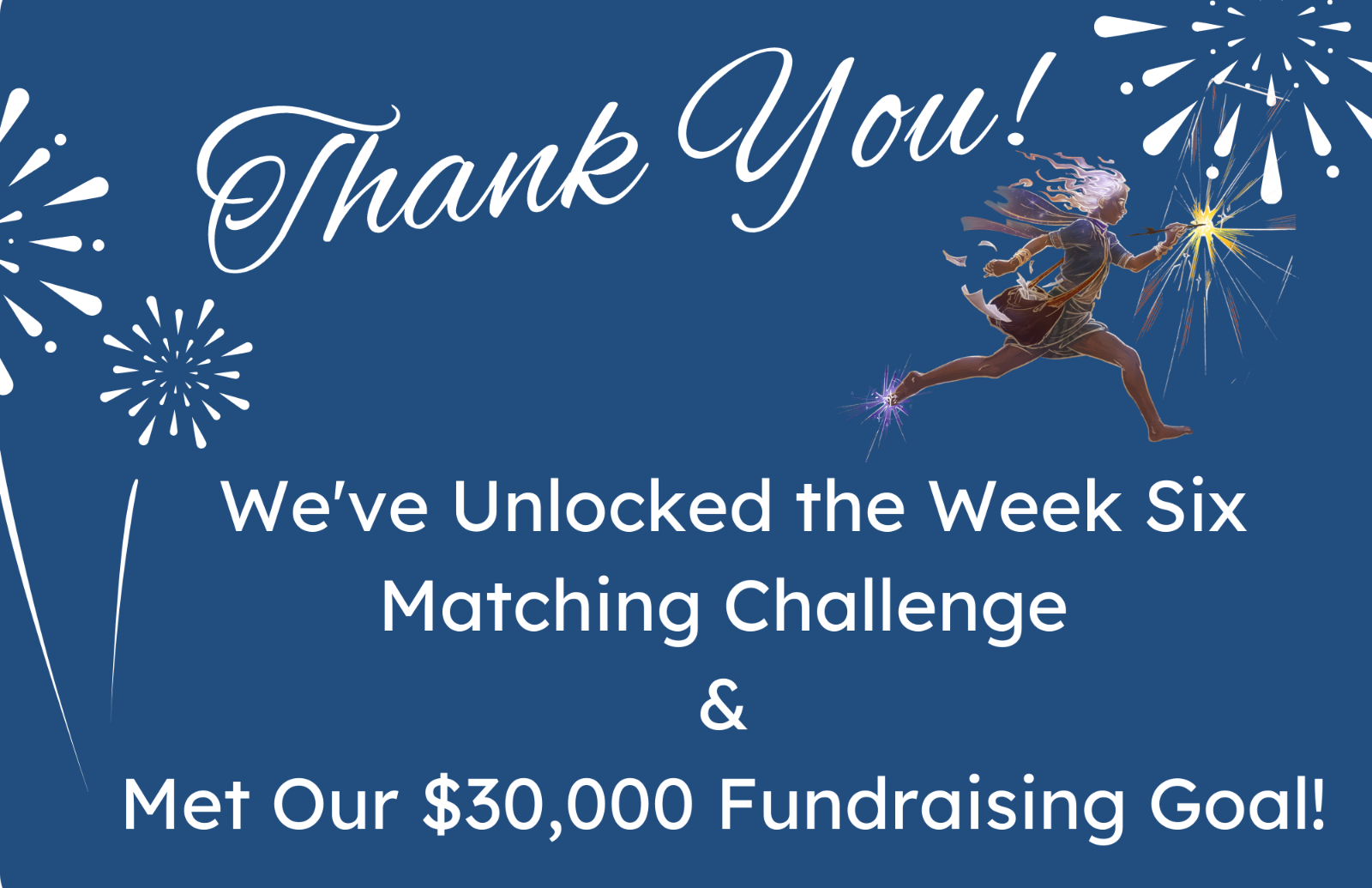 If you still want to sponsor a writer, the Write-a-thon page will stay up through August 31st!
There's never been a better time than now to donate to the Write-a-thon! You can also now earn donor and participant rewards, learn more here.
The Write-a-thon is a time of year we set aside to focus on our wider writing community: participants set writing goals for themselves, create personal Write-a-thon pages, and write!
Achieve your writing goals
Meet other writers in our online affinity groups
Level up your writing with our weekly writing prompts
Join sprints and writing sessions online
Exclusive access to writing classes and webinars
No cost, no obligations
If you are a Write-a-thon participant and want to take home one of your hard-earned badges for real, you can buy them here.
Bring Home Your Write-a-thon Badge!
You can use the Write-a-thon to set personal goals in writing. You can cheer others on, meet fellow writers, and raise funds for Clarion West. The Write-a-thon brings together CW alumni, instructors, and new friends from around the world in one big happy puddle of writerly support.
Still have questions? Read the answers to some of the most commonly asked questions on our FAQ page.
All donations support Clarion West workshops and outreach programs.
Looking for the Flash Fiction Groups?
Registration for the Flash Fiction Groups has closed, find other opportunities for critique partners, and participating in classes, writing sessions, and socials will help keep you accountable!
Learn more about Clarion West!